If you have a brand, product or service that would be a good fit for our target audience, we'd love to help spread the word on your behalf. Full of Good offers a variety of digital advertising opportunities, that actually work & can help you to grow your business without you actually having to worry about a thing!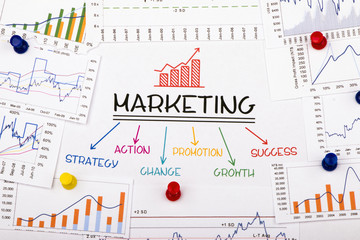 If you're a company or brand that's interested in working with us on a digital campaign, sponsored content's, giveaway's or just want to partner with ourselves about the marketing for your company.
Please email the team at: info@fullofgood.com or alternatively complete the form below and the team will get back to you as soon as possible.